The beginning of the year isn't always about New Year resolutions, taxes and awaiting for the Groundhog to predict 6 more dreaded weeks of winter. It's also the time when the small talks of Prom start. Then the holidays start flying by and before you know it, it's time for the full on stress of Prom planning. That crucial step of picking out the perfect dress while hoping none of your classmates have the same can be stressful. JenJenHousecan not only give a beautiful dress at a reasonable rate but can almost insure it'll be the only one of it's kind at the dance.
While the Teen and I pursued through JenJenHouse I quickly realized that many of the dresses I would have easily picked out for myself. They offer a vast array of prom dresses to suit every personal style preference from A-Line/Princess to Mermaid, Empire to Sweetheart, or from knee-length to Ankle to Floor and many more options.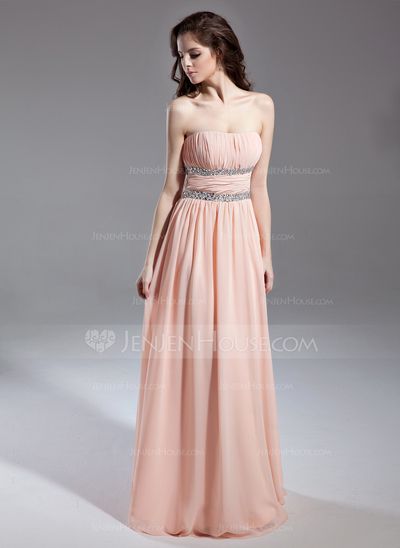 The Teen said this prom dress was a real contender since she could pick it in purple. I think it would look stunning on her in red but I get wanting to match your school colors when you're in Marching Band. Or how about this next one with a sweetheart swoop? Strapless A-line dresses always seem to make me smile.

And the dress that I would wear time and time again? Completely my dress to the fullest especially in red. I just think red gowns are so incredibly bold and stunning. They demand attention, especially when on the arm of a Solider. How I'm going to miss those days of attending the Balls. Looking back, I'm so sad we missed so many in the Navy due to duty nights or deployments. Thankfully we did get them in while he was in Army.

Of course you can't have a beautiful dress without having an amazing pair of heels. The Teen prefers flat due to her height and while when I wear heels I'm taller than the hubs, it doesn't stop me. Personally slingbacks are the only way to go. They're so simple and elegant and can go with anything. JenJenHouse's choice of shoes and accessories are outstanding, you can shop for your entire evening in one site and be done.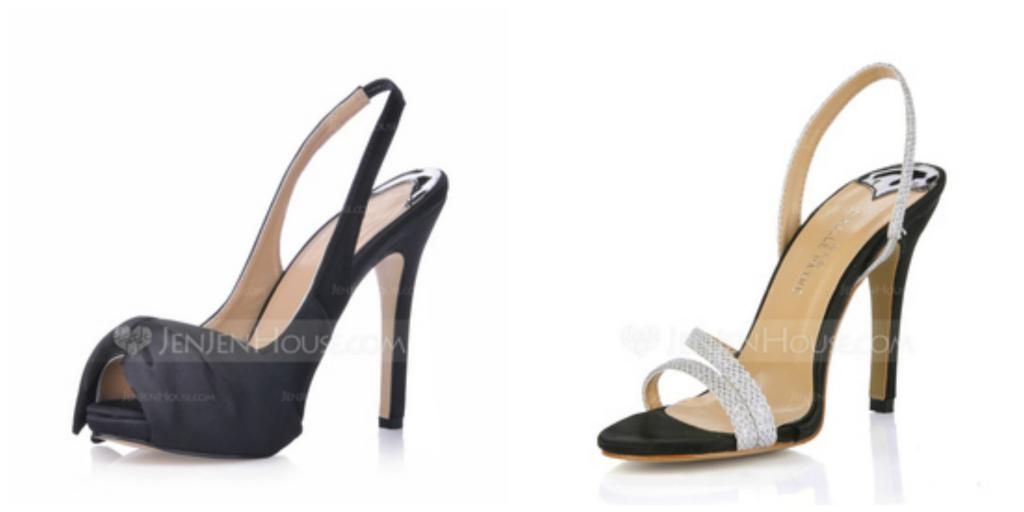 I will say I have read some negative feedback on their custom dresses; while it can all be very well true like with all sites, there is something to take into consideration when shopping online. Make sure you measure not once, not twice, but three times. Always measure at different times of the day. Keep in mind that we do not weigh the same in the morning as we do in the evening; so your numbers will always change. Take into consideration that once you order a dress based on custom measurements of what you eat and your time frame from ordering to receiving to actually wearing the prom dress. So if you're in the market for prom, formals, bridesmaid, or even wedding gowns take a look at JenJenHouse.com.
What is your favorite style of gown to wear?
The following two tabs change content below.
+ChelleW
is a multi-tasking WAH mom of many and wife to a U.S. Vet turned trucker. She enjoys blogging here as her means of being accountable on her journey of fitness & health; and well let's be honest it's a source of keeping her sanity. She loves to cook, social media and going on adventures to explore nature with her family. Providing 100% honest product/company reviews is also her way of sharing the things that she truly believes in.